Danish, Muffins, Cookies, Croissants and Cakes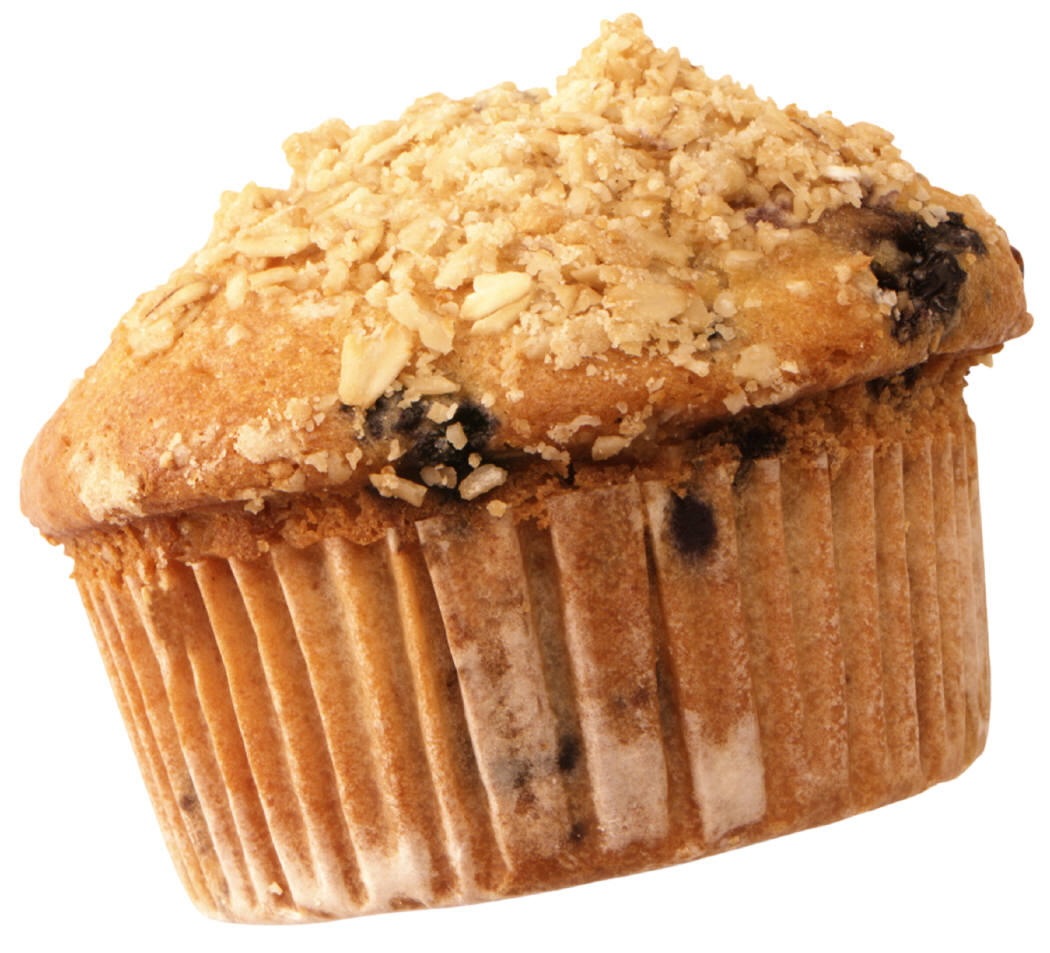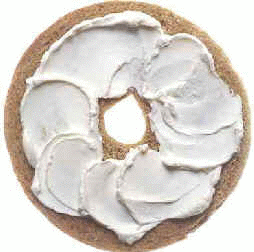 We carry a full line of Danish, Croissants, Muffins, Cookies and Cake. Available in our retail store and for wholesale accounts. Some of our delicious items are pictured below: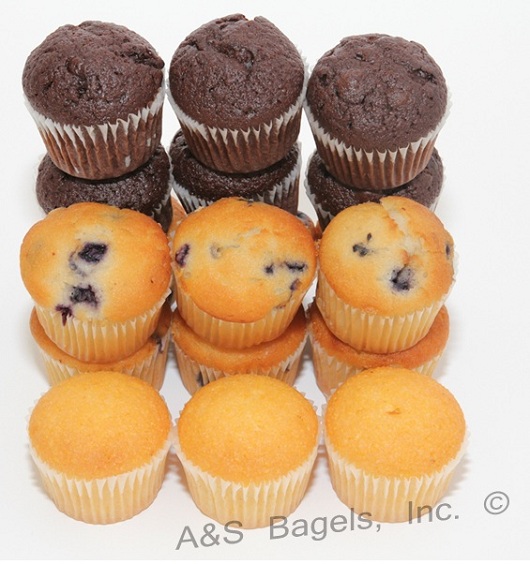 Mini-Muffins: Corn, Chocolate-Chocolate and Blueberry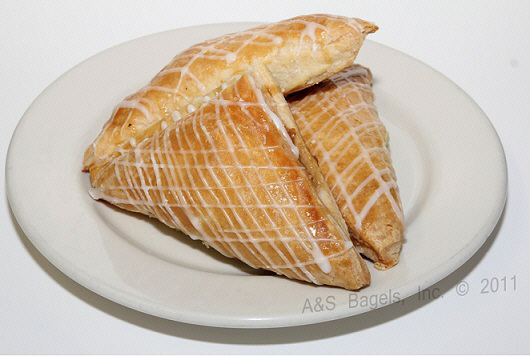 Apple Turnover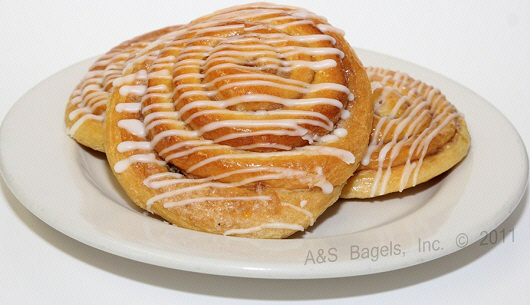 Cinnamon Bun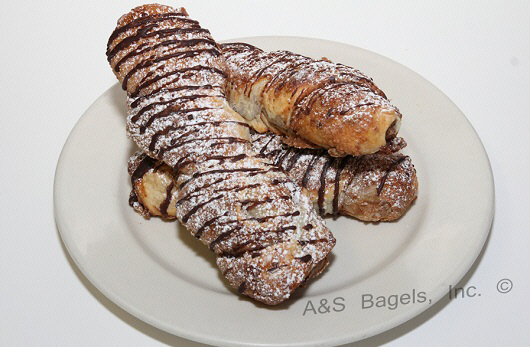 Chocolate Cigar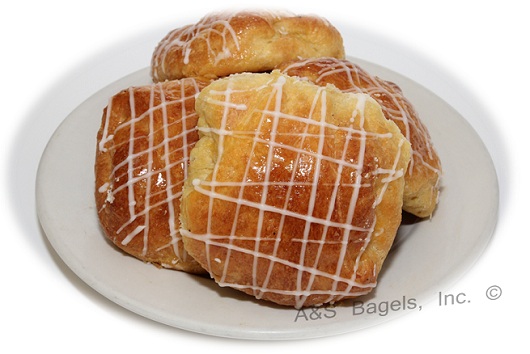 Cheese Danish Pocket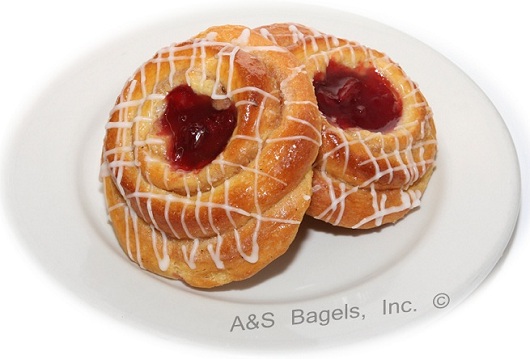 Strawberry Danish, Fruit Danish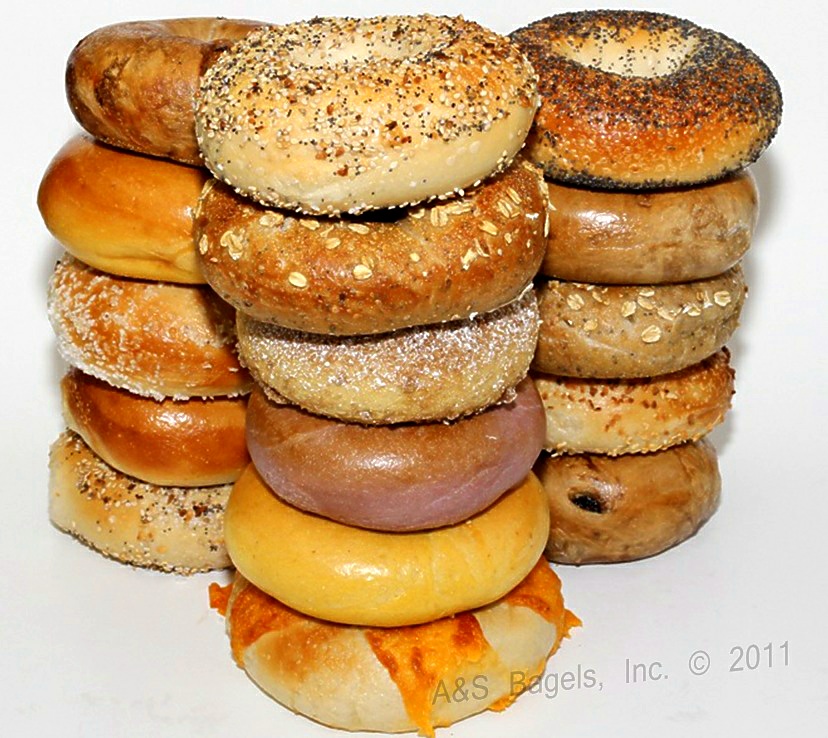 and of course, Assorted Bagels

Other items include, Black and White Cookies, Crumb Cake, Jumbo Muffins and more.


About A&S: A&S Bagels is a bagel maker, bagel producer, bagel manufacturer of gourmet bagels, such as spinach bagels, French toast bagels, sun-dried tomato bagels and cheddar cheese bagels. These great tasting bagels are available for purchase (wholesale or retail). A&S Bagels Bakery (bagelry) is located in New York. Additionally, A&S Bagels distributes danish, croissants, muffins, crumb cakes, black and white cookies and more.
Legal Notice: By viewing, visiting, using, and/or accessing this web-page and/or web-site, you are bound to certain terms and conditions. You can read said terms and conditions by clicking here. The materials on this web-site are protected by copyright. All rights reserved. ©1985-2013.